Why do you need to use a boat inspection software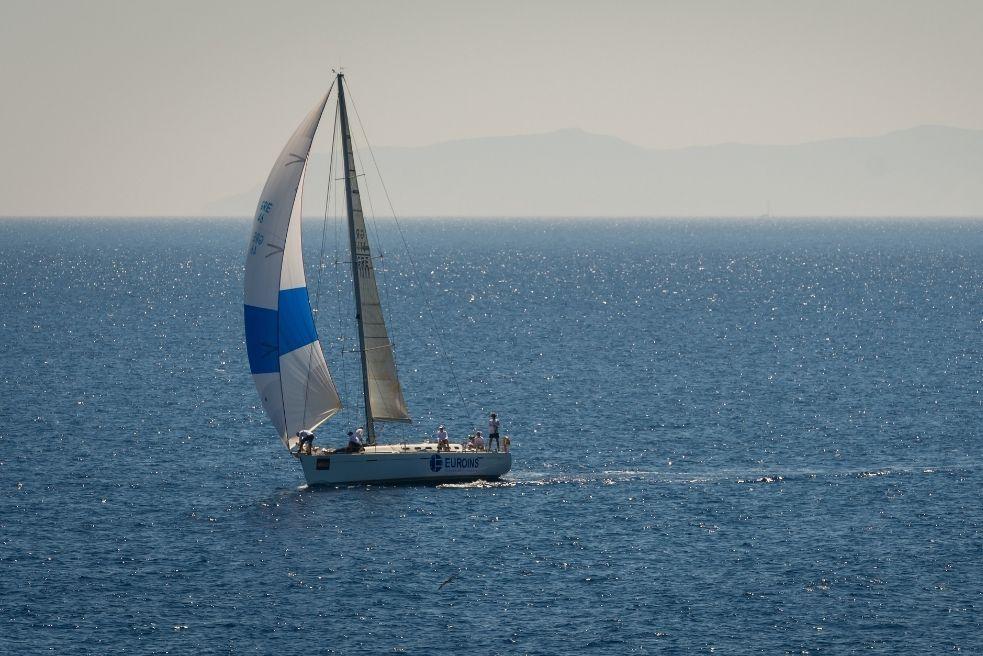 Boats are complex vessels. They have many purposes. Some use them to sail to beautiful destinations. Others take their boats out on the water over the weekend or holidays to spend some quality time with their families. Many people on the other hand use their boats to take part in races. Last but not least, boats are also used for full-time living.
As boats continue to take on new responsibilities, they also ask for their owners and caretakers to be cautious when it comes to boat maintenance. A boat inspection software will show you whether the boat has been maintained properly or not.
This is particularly good if you are looking for a boat to buy. In this case, you need to make sure that everything on the vessel is intact and nothing will break and cost you more money right after purchase. In addition, a boat inspection software also allows the seller of the boat to pick out the disadvantages of the vessel that could lower its cost.
In most cases, it is a marine surveyor that identifies the defects of a boat before it is sold. However, as a boat owner, it is best to be on top of things yourself. In addition, a boat inspection software will be more cost-effective in the long run.
Here are some FAQ regarding boat inspection software:
Q: What is a boat inspection software?
A: A boat inspection software is a digital platform that helps you create a checklist after a boat has beeninspected. In addition, it generates a report of the overall maintenance of the boat, while highlightingany possible areas of concern.
Q: Why should I use a boat inspection software?
A: You should use a boat inspection software if you are looking to sell your vessel or buy a boat. In both cases, the software will show in no time what defects the boat has and how it might impact the overall sale price. As a result, it will allow you to be more prepared for negotiations.
Q: How can I use a boat inspection software?
A: Use the boat inspection software in conjunction with other features such as checklists, reports, logbooks, documents, alerts, inventory, and tasks to get a full overview of the boat maintenance throughout the year. This way you will also get a clear picture of the condition the boat is currently in.
What is the best boat inspection software to use
TheBoatAPP provides a platform that allows you to store your entire marine life into one software. You will have a fully cataloged, backed-up, and organized database including a boat inspection service.
TheBoatAPP offers several features into one software, such as maintenance checks, inventory, checklists, tasks, alerts, reports, documents, and logbooks.
Why is the main advantage of using a software for boat inspection
A boat inspection software allows access its information from anywhere in the world, either online or offline. It is more efficient and cost-effective. In addition, it can be shared with various members of the boat crew so that everyone knows what areas to work on.
All in all, a boat inspection software allows for better maintenance and overall management of the boat.