Regular Boat Maintenance Tasks You Should Always Do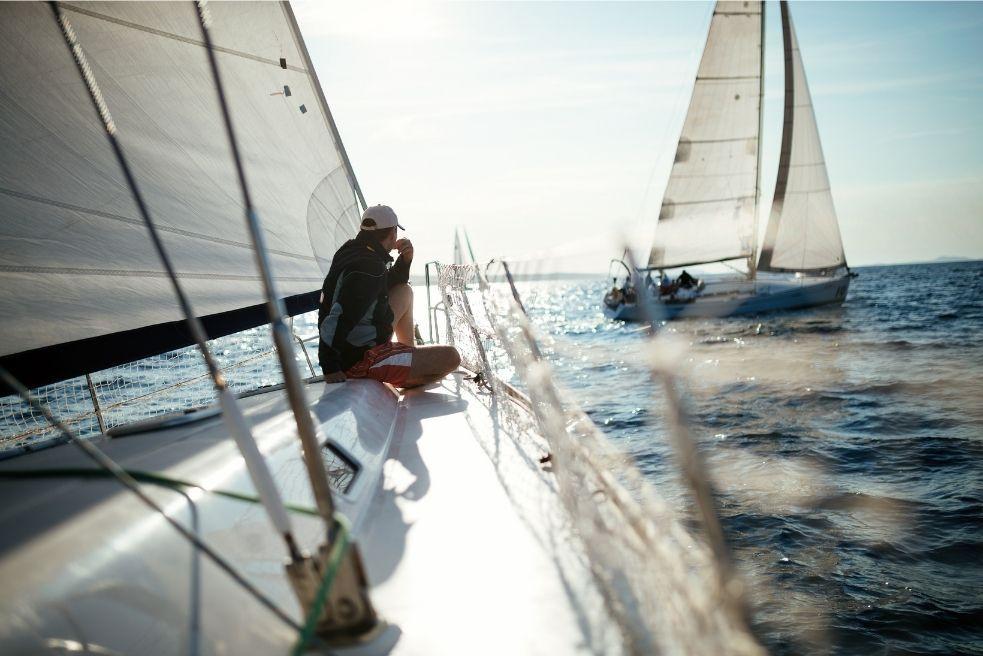 Boats are fun, cool, adventurous, freeing, and many other good and enjoyable things, but also really a whole lot of work. The bigger the boat, the more you have to take care of it. The same usually goes for the price. A super expensive boat or yacht needs a large crew to look after it if you want to preserve your investment.
Whether a yacht or a sailboat however, you still need to do regular boat maintenance checks to make sure your boat is safe to go aboard and sail away. Here is what some of the most important boat maintenance checks and tasks include:
Start by making a good plan on how you are going to store the boat during winter or any other time you will not be sailing it. It is important to protect the boat from harsh weather as much as you can. Make sure to check the storage unit is all prepared for your boat once the temperatures drop.
Next, clean the exterior of the boat properly and regularly. Check the waterline, the hull, the deck, the woodwork, the steelwork, and the glass. Regular cleaning of the boat will preserve its finishes.
Have the engine checked regularly to ensure you will not get stranded on the water at any point during a trip. The engine is one of the most important parts of a boat and its issues can be hard and expensive to fix, which is why prevention and regular maintenance checks are the best strategies to keep you safe when on a trip.
Make sure to check the propeller does not have anything tangled in it. It is also important to check it works properly, so grease the shaft often to ensure it performs well. And needless to say, make sure its shape is intact and there are not broken pieces.
Check all the electrical wiring works properly as well as the battery if the boat has one.
Make sure the sails are all in good shape.
Whenever you get the boat on the water, make sure to check the oil tank is full.
You might feel a little overwhelmed by all the regular boat maintenance tasks you need to perform and that is quite understandable. As a boat owner, you do have a lot of things on your mind. This is why we have introduced TheBoatApp to help out boat owners, crew members, skippers or anyone else interested in boats to keep track of their inventories, tasks, documents, logbooks, maintenance checks and more all in one platform, accessible both online and offline and anywhere in the world.