Why use a boat document management system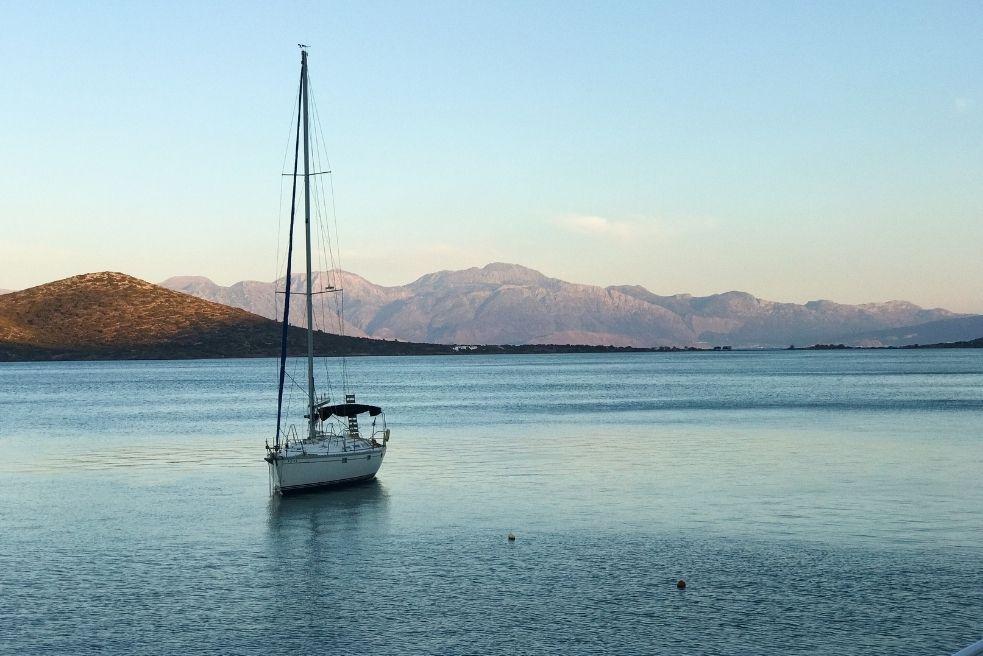 How often have you found yourself looking for an important document or file, turning your whole place upside down, and yet not being able to find it? You could swear you knew where you put it but still, for some weird reason, it is not there! Not to worry though! You are not going crazy and most importantly, you are not the only one finding yourself in this sort of jam.
This kind of unavoidable situation is probably the main reason why boat document management systems have been designed. Keeping track of important files is not easy. Misplacing or losing them canhappen quite often, especially in the life of a boat lover.
Owning a boat means loving to travel and being offshore quite often, which also leads to misplacing documents and forgetting where everything goes when you are back. In some cases, owning a boat also means not having a fixed address. After all, boat life is quite a fashion trend in LA as of recently.
So why not use a boat document management system to store all your paperwork? What this system does is it allows you to save and back up all your boat documents in the cloud, a platform that you can access at anytime and anywhere in the world. Basically, by using a boat document management system, you can sleep better at night knowing that your boat information cannot get lost anymore.
Boat document management system overview
A boat document management system allows you to store important documents on a digital platform. TheBoatAPP provides one of the most reliable boat document management systems in the marine world. Our job is to be the one go-to place for all your boat data, so our system works in conjunction with other features such as logbooks, checklists, alerts, tasks, maintenance checks, inventory, and more.
TheBoatAPP boat management system provides a platform where to save your license, registration, insurance information, skipper licenses, manuals, any document related to safety equipment such as rafts, flares, fire extinguishers, and more. All in all, you can store everything related to your boat. The app backs up this information and allows you to access it whether online or office, anywhere in the world.
In addition, you can also choose to share some of this information with members of the crew or even your family. Your wife or husband can look at the same documents as you, without having to nag you about where you placed them or even worse: complain about why you lost them!
This boat document management system however does more than just storing important files. Our system has been designed to also include validity information. In addition, if something is about to expire, like a license, for example, the app will notify you. As a result, you will have enough time to renew the document and be all set before you go out on a voyage.
All in all, using a boat document management system is like having a very reliable assistant that is always aware of what is going on with your boat. Its advantage however is that as a digital system, it is more efficient and affordable. It keeps you organized even if that is not your strong suit!