What is a boat inventory software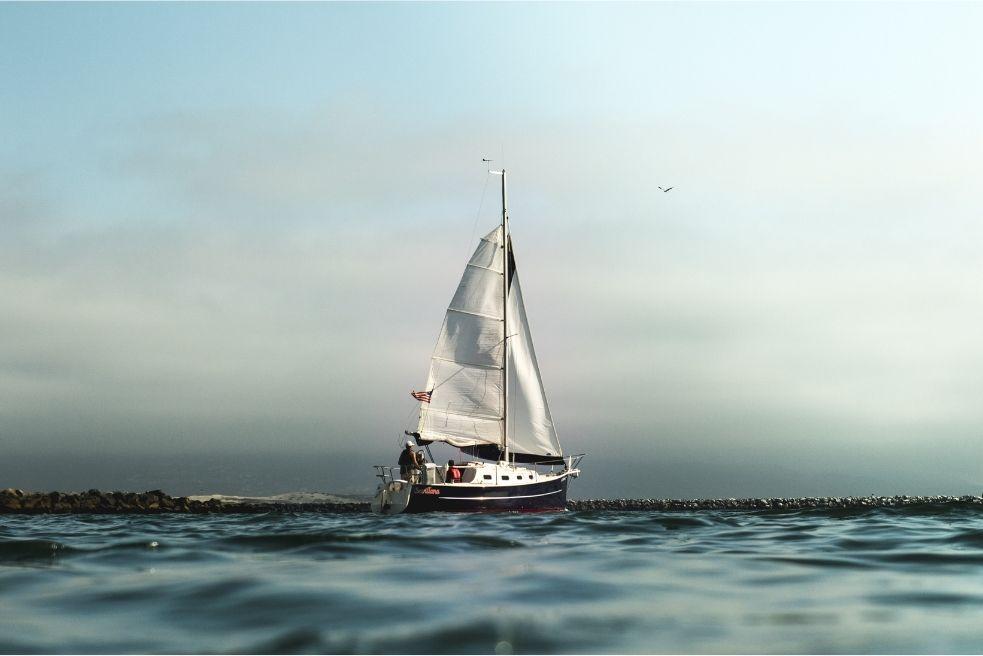 A boat inventory software is a platform that allows you to create a list of everything that is on board a yacht or other sailing vessel at all times. The inventory is an integral part of every vessel, whether small cruisers or large and luxurious chartered yachts. It helps the crew as well as the guests not prepare for their trip while also minimizing maintenance costs. What it means is that by having an inventory at hand before embarking on a journey on offshore, you will know what items you already have onboard and what is missing. Therefore, you will be able to get supplies without getting duplicates.
Typically, inventories have been compiled through old school pen and paper. Nowadays, however, the whole boat management system has been computerized, allowing boat users to access a boat inventory system that can help them in more ways than one. By having all your data in an app or other software, you can back up that information and not risk losing it. In addition, apps are quite handy. You will save plenty of space by keeping an inventory on your phone or computer rather than carrying around a notebook or a bunch of paper stacks.
Also, a boat inventory system allows more than one person to look at it at the same time. This is quite the advantage if the boat is being looked after by a team rather than one person. In this case, all team members can look at the inventory and be aware of what is needed and what is in shortage and avoid supplying the boat with the same things. Fewer duplicates mean less unnecessary loads on board.
Why use a boat inventory software
Using a boat inventory software shows that you are aware of current marine trends and are already making your life easier when it comes to managing your vessel. One of the most precise boat inventory systems out there right now is TheBoatAPP. This app offers an inventory management software for boats/yachts. It includes a full list of your spare parts, tools, provisions, consumables, foods, drinks, lifeboats, or anything else you have on board.
What is especially good about using a boat inventory software is that it saves you time and energy when looking for your items on board. The inventory section on TheBoatAPP shows you where each item is located on the boat. In addition, it provides information about the price of such items, where you bought them, when they expire, minimum quantities needed on board, and all other related details. Therefore, you do not need to jog your memory or stress yourself out if you cannot remember such details. All you need to do is scroll through the app and voila!
Another advantage of using a boat inventory system is the notifications you receive when an item of the inventory is close to its expiration date. This is important when it comes to food, drink, inspection certificates, and fire extinguishers. You will also be notified if you are about to run out of something, and you have to hit the store. Last but not least, you will be able to compare prices and features of all your items on board with something new from a new store. You can access the app from anywhere in the world, whether online or offline, so your information is always available.
Visit our site at TheBoatDB and TheBoatAPP, or use the app for free to explore more details. TheBoatAPP also includes other features that can be used in conjunction with the boat inventory software to provide full support for your boat management.