The Fastest Monohull Cruising Sailboat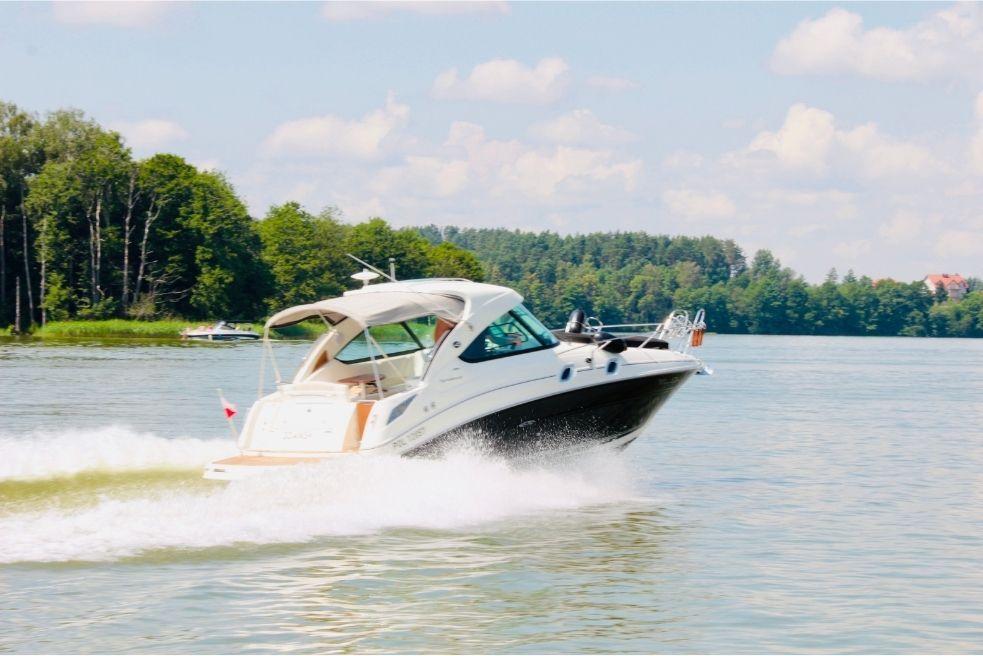 Monohulls are boats with only one hull, intended for mainly comfortable voyages, plenty of interior space perfect for entertaining and long cruises. While they are not generally known for being as fast as multihulls, these boats can also achieve considerable speed. The fastest monohull cruising sailboat is called V.O.60 and stands for Volvo Ocean 60. This is an ocean racer with a needle-nosed shape, designed by Bruce Farr.
The V.O.60 is 17 feet wide, 64 feet long, and weighs about 30k pounds. In addition, it has a mast of 85 feet high. The fastest this boat can go is 36 knots.
The way this boat achieves extra speed in comparison to other similar monohulls is its planing ability. The V.O.60 has a portion of the bottom that is flat and allows the hull to lift out of water when speed gets over 17 knots. In addition, all its heavy equipment is placed in the center of the boat to achieve a low polar moment of inertia while the rest of the boat is left clear to increase speed by decreasing resistance.
This boat has a narrow blade keel and a T-shaped rudder, in addition to a composite sail and stainless steel and aluminum elements. It can be sailed by a maximum of 12 people. For this particular boat, all 12 people are professional sailors with racing experience.
Apart from being the fastest monohull in the world, this boat is also a very expensive racing vessel, amounting to at least a couple of million dollars.
While you might not have a racing boat that is the fastest in the world, you can still enjoy some speed on your monohull. In order to optimize its efficiency and performance, there are a few maintenance tasks you can perform regularly. These include cleaning the hull and checkups on the propeller to make sure nothing is broken and causing extra friction between the boat and water.
You can keep track of these tasks and more through TheBoatApp, an extensive and organized platform that allows you to keep all your boat data in one place. You can have all your documents, inventories, alerts, maintenance tasks, checklists, pictures, logbooks, and more stored in the app. You can access all this information both online and offline and from anywhere in the world. Check out our website for more features and specifications provided by TheBoatApp.