The Newest Boat Maintenance App to Download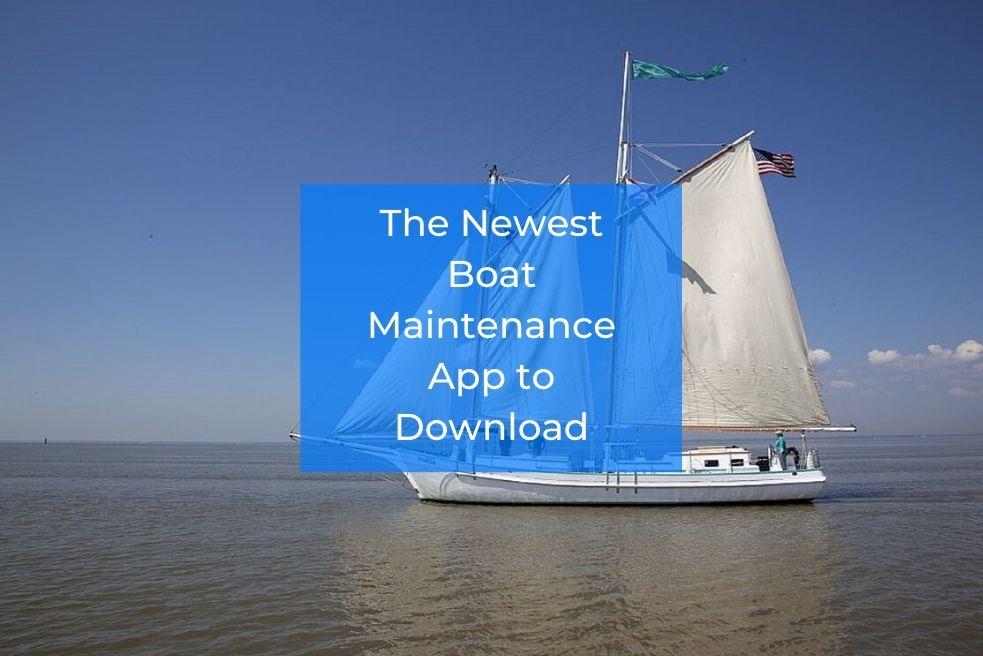 The newest boat maintenance app you must download
The time we are living right now is quite peculiar. Everyone is glued to their phone. Not a surprise as those little devices hold all our tasks, secrets, personal and professional lives in them. It is only understandable that the boat industry is also very much involved with smart devices and their technology. There are quite a few apps that help boat owners keep track of their vessels, compare them and also browse through catalogues and their features. The most important apps regarding marine life however are probably the boat maintenance apps.
They are designed to keep track of the entire operations of the boat including inventories, alerts, checklists, documents, reports and more in order for the boat to be properly maintained and fully functional at all times. The newest boat maintenance app in the market is TheBoatApp. Easy to remember, as the name states itself, TheBoatApp is indeed an app that will help every boat owner access all the data of their boat at anytime, from anywhere in the world, whether online or offline. It is available for both Android and iOS users, and you can download it for FREE. Information is power, which is why TheBoatApp has made it its mission to have it easily available!
Features of the newest boat maintenance app
TheBoatApp is probably the newest boat maintenance app in the digital market. It is a planned maintenance software that has been designed and formatted as an app so anyone can have access to it via a free account with fewer features, or as a paid account with more options. All boat and yacht users can download it and start using it, without the need to attend any trainings as the user interface is simple to understand.
This boat maintenance app will allow boat owners to plan their maintenance accordingly and schedule tasks and time slots when appropriate, without clashes. It is basically a virtual assistant helping boat owners with logistics regarding the maintenance of their boat. Going into more detail, TheBoatApp maintenance software can generate maintenance tasks, needed for a first time as well as repeated tasks. It links the maintenance schedule with needed inventories items and tasks while also notifying all relevant parties such as the marine or yard manager, skipper, crew, technicians and more, of when they need to take action. Last but not least, this app tracks maintenance costs on a time period that the owner specifies. This could be once a month, 4 times per year or even annually. For more information on TheBoatApp you can visit the site, open a free account to test it out or contact a member of our team directly. We will make sure to answer all your questions as soon as we can!