Which is the best Boat/Sailboat Propeller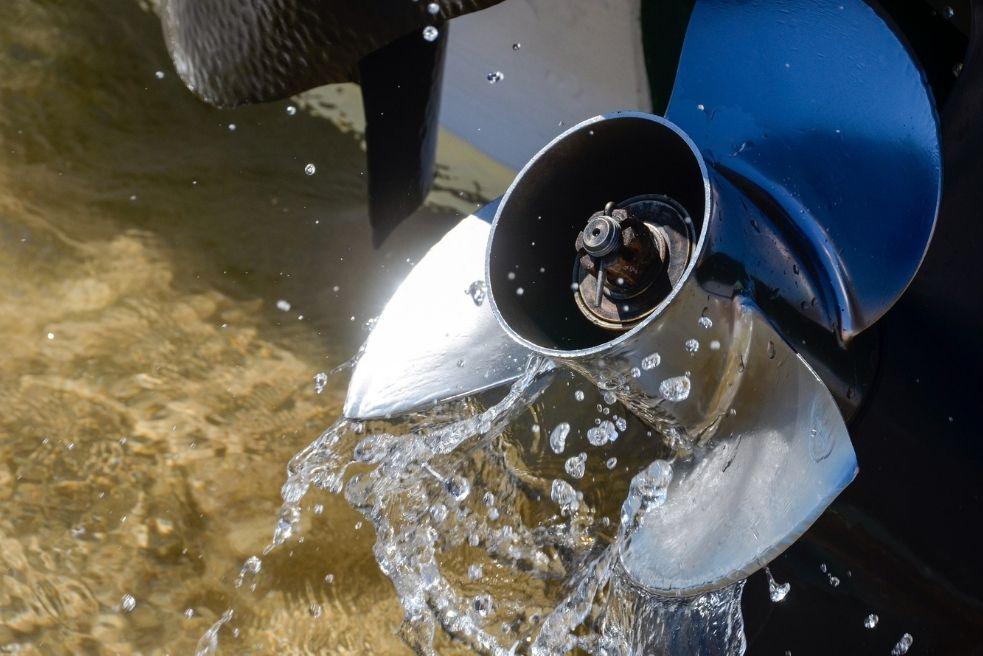 The propeller is a part of the boat that goes underwater and keeps your boat moving when you do not want to open the sail. It is important to find the right propeller for your boat to keep everything going smoothly and efficiently, and most importantly, to keep your boat moving.
The best sailboat propeller is one that does not slow you down when the sails are up but instead helps the boat move along even when sailing. In addition, it should make your boat achieve full speed when you are using power, without overwhelming the engine. Also, the best boat propeller should improve maneuvering the boat and make it more efficient, therefore allowing you to enjoy your boat trip to the fullest.
In terms of material, propellers are made of plastic, stainless steel, or aluminum. Choosing the best material depends on what type of boat you have and where you are sailing. Stainless steel propellers are durable and efficient but quite heavy. As a result, they require less pitch and more engine power. Aluminum propellers are more affordable and weigh less. Plastic propellers on the other hand are perfect for small boats mainly used in lakes. They are easy to operate but not as durable as the previous ones.
Installation and ventilation play a big role in the performance of a propeller. The best sailboat propeller should be placed in the lower part of the transom and be ventilated accordingly so that no surface air reaches the device and slows it down.
Before choosing the best boat propeller make sure to check its size. The diameter of the propeller should be twice the length from the tip of the blade to the center of the hub.
The blade of the propeller is also another thing you should consider when choosing the best one for your boat. A three-blade propeller is efficient and lightweight but a four-blade propeller is more appropriate for extreme conditions.
Best boat and sailboat propeller models
The best boat propeller models right now are:
Black Max,
Mercury Marine Spitfire
Young Marine OEM Grade Aluminum Outboard Boat Propeller
MotorGuide 3-Blade Machete III Boat Propeller
Quicksilver Nemesis 4-Blade Boat Propeller
Turning Point Hustler Propeller
Black Max is considered the best sailboat propeller right now. It is made of three aluminum blades that are durable and lightweight. This is a propeller that improves the efficiency of many boat models. This type of flexibility allows it to be one of the most preferred propellers of the moment.
Whichever model you choose for your boat make sure to polish your propeller accordingly to maintain its quality and ensure its durability and efficiency. It is important you add this task to your maintenance checklist and pay attention to your propeller whenever you conduct maintenance checks on the boat. Use TheBoatApp, your own boat and sailboat virtual assistant, to schedule maintenance checks and keep a checklist of everything you need to do so that your boat is always achieving its full potential.