What is a boat report software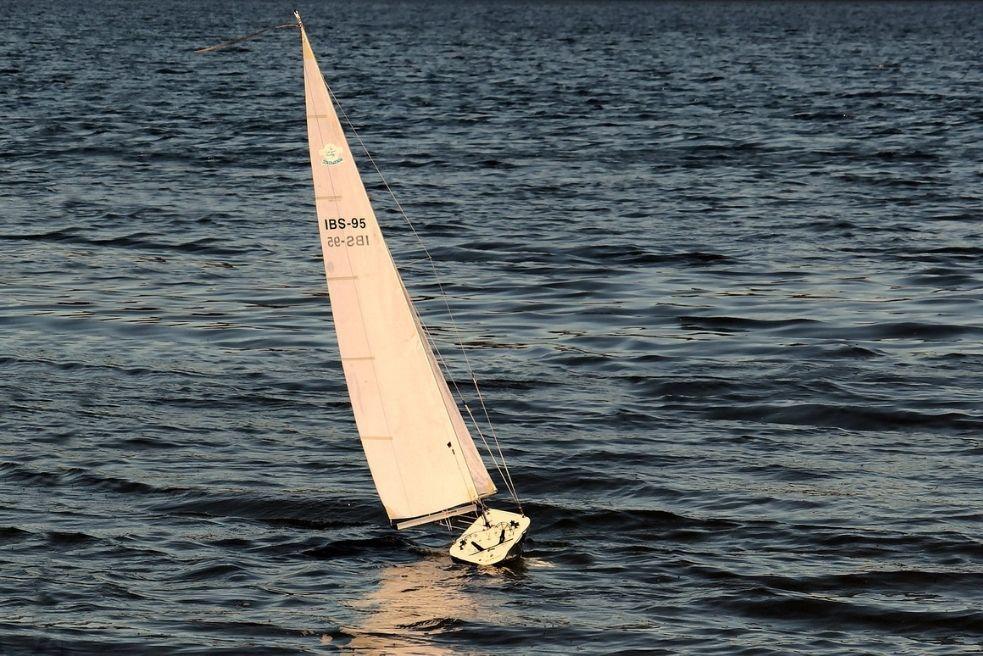 A boat report software is a platform that helps boat owners and members of the boat managing team to better take care of the boat. It generates reports regarding all the items in stock and onboard the boat, as well as maintenance schedules, checklists, logbooks, tasks, and their updates and mores.
The boat report software provides all this information on a screen but also in PDF format that can be printed. This information includes further details like passengers on board, water liters, how much fuel there is left, inventory, weight details on anything else on board, maintenance, consumption, and more. Information on provisions like minimum thresholds, what items to buy before a trip, and what is already on board is also available.
A boat report software is a more efficient way that helps the staff that looks after the boat to become better at their job. Boats are complicated vessels that require a lot of care and attention. This in turn means that looking after a boat requires plenty of energy and most importantly, time. Time management is one of the primary concerns of everyone in today's fast-paced world. This is why finding a software that helps you preserve, direct, and distribute that time and energy to more complicated tasks, is a great achievement.
Why use a boat report software
A boat report software can generate reports regarding anything and everything on board the boat. It is particularly useful to bigger vessels that need a crew to maintain them, however, small boats can benefit from it greatly as well.
TheBoatAPP offers an inclusive boat report software that works in conjunction with other systems such as checklists, maintenance checks, inventories, tasks, documents, and logbooks. The boat report system provides all the information generated from these other systems in a comprehensive format, allowing any member of the crew to know what needs to be crossed off the offscreen to-do list. Through the app, this information can be shared between mechanics and other members of the marina. As a result, all tasks that need to be accomplished can be done in imminent time.
The boat report software allows you to look at the report at any time, whether online as well as offline. In addition, it can be viewed from anywhere in the world on a smartphone, thus allowing crew members or boat owners to be up to date with the state of their boat even when they are residing in remote locations.
Register for free to explore more details and features. You can opt for a forever free account or a Gold membership. In either format, you will be able to get your boating life in one platform. In addition, TheBoatAPP provides an organized and fully accessible catalog of anything related to your boat. By using a boat report software, and better yet an app that is accessible on a device, you can be more flexible and prepared with your entire boat maintenance!