What are some Fun Things to Bring on a Boat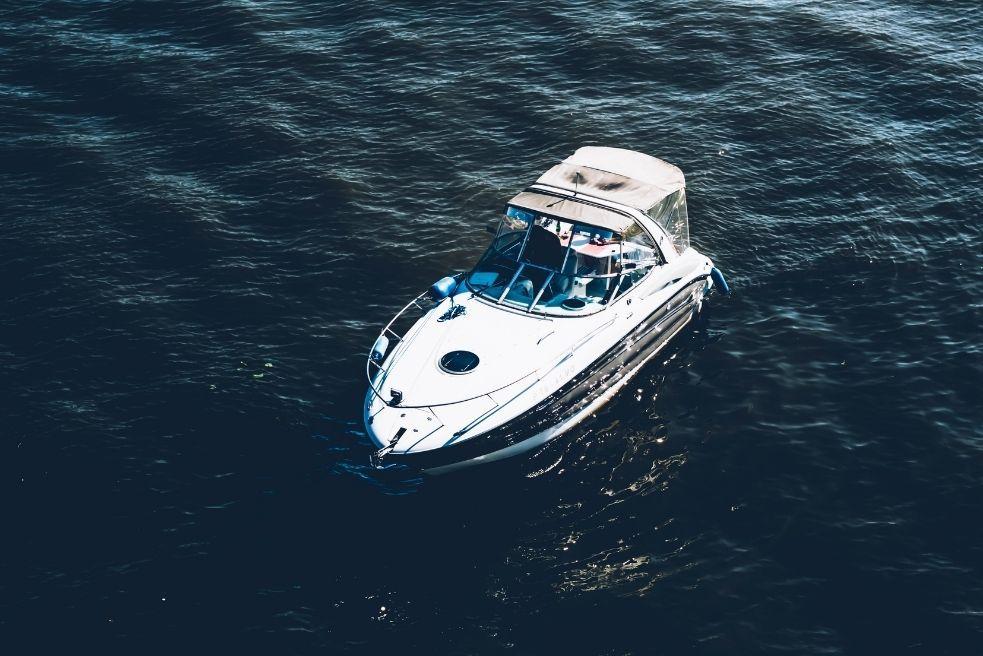 Boats are large vessels you can take on water, owned or chartered. Their main purpose is to provide a good getaway experience. As such, most cruisers are intended for recreational activities on water and offer some cool items to help you out. While some vessels have many toys on board, others may be more plain, allowing you to choose your own fun things to bring on a boat.
The most common items people choose to bring along are inflatable water toys. These could be pools, slides (especially cool if you are on a large yacht with several stories), as well as inflatable rafts. These items can get you closer to the water and allow you to dip you to enjoy a nice and safe swim.
Let's move on to some other common items, mainly electronics, that include Bluetooth speakers, a waterproof camera, binoculars, and a drone. You would miss a chance at a very cool party on a boat if you did not have a Bluetooth speaker to blast out music on open waters. In addition, getting a camera and a drone can help you immortalize some great moments with amazing backgrounds while binoculars can make you capture views that the open eye might miss.
Another cool gadget you can get on your boat is a towable tube. This is a great water toy that anyone can use with very little experience. You can stay on them for about 10 seconds and enjoy some pure moments of fun, especially if you are on a boat with friends or siblings.
Make sure to get your snorkeling gear with you. You might find some very clear and shallow waters with beautiful corals and fish types that are really worth exploring. The best thing about snorkeling gear is that they are usually packed quite small and are perfect for boats of any size, even small motorboats.
Also, pack a cooler with you, even if the boat has a refrigerator. Sometimes you might like to stop and have a nice picnic on a remote beach. It would be great to prepare all the food and drinks on board and take them to the beach in a cooler.
If you are on a larger yacht or superyacht, you might also choose to get a jetski with you or a smaller powerboat to get to nearby ports and beaches without having to dock at a marina.
Keep track of all of your boat items by creating a checklist on TheBoatApp.