Top 5 best lake cruising boats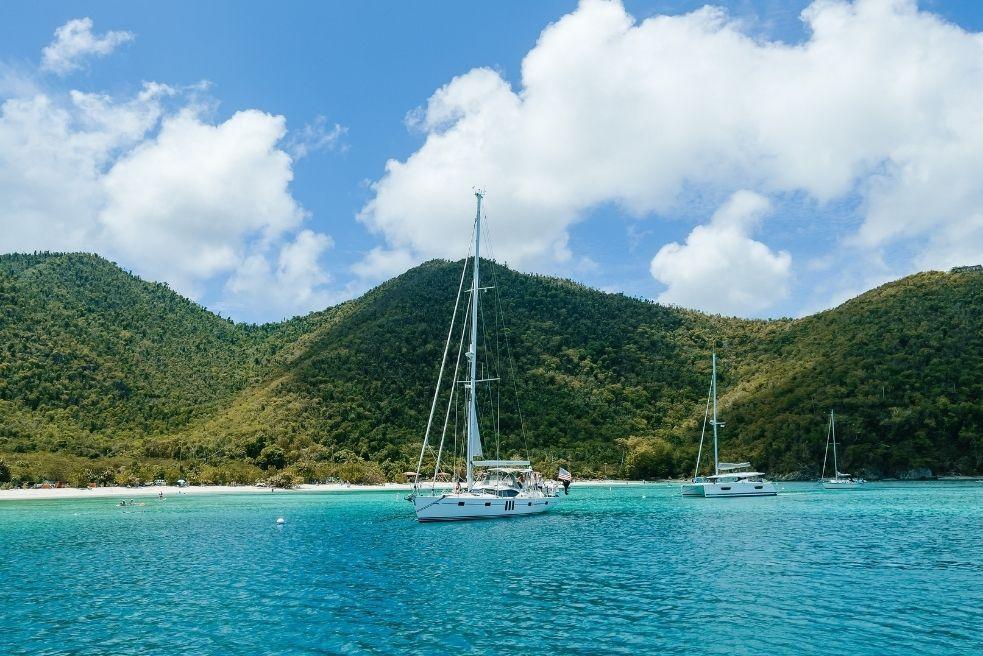 Best lake cruising boats are interesting vessels that have some specific features designed to make you appreciate and enjoy lake boating to the fullest. They allow you to have an adventure on the lake, full of interesting activities such as fishing or water skiing.
If you are looking to buy a lake boat there are a few things to keep in mind. First of all, take into account the size of the lake where you want to go boating. A smaller boat is more appropriate for a small lake like those picturesque ones in the mountains. A bigger boat on the other hand can be more convenient to use in a bigger lake such as Lake Michigan. In these types of waters, you need to take into account the distance you want to sail and how many people are going to accompany you on your voyage.

Next, take into consideration the budget you have for the initial purchase as well as annual fees and maintenance costs.
Keep in mind transportation and how easy it is to move the boat from one lake to the other.
Lastly, look into the best lake cruising boats and pick the one that is more appropriate for what you want to do on the lake. Here is some more information on the best lake boats from us at TheBoatApp.
Top 5 Best boats for the lake
The best lake boats are categorized into five groups:
Platoon boats
Deck boats
Fish and ski boats
Water sports boats
Cabin cruisers
Platoon boats are used for sightseeing and slow cruising. They are equipped with comfortable internal space and can also be quite luxurious at times. Most of these boats are about 6 meters long and offer stability and efficiency. These boats are not easy to move from one lake to another but they are not ideal for very big lakes either as they do not perform very well in rough waves. Therefore, you can opt for these lake boats in a medium size lake.
Deck Boats come in a variety of sizes and are made of fiberglass and aluminum. These boats are attractive and sturdy and can be used in big lakes for cruising. They are also very easy to transport.
Fish and ski boats are family boats. They offer seating and a flexible design so that you can feel comfortable and get some fishing done on the lake while the family enjoys other activities.
Watersports boats are some of the best lake boats because they are made for fun. They come with towing equipment and a hull design that produces waves so that you can enjoy surfing on a lake. Such boats are a great choice for small lakes and remote weekends away.
Cabin cruisers are perfect for exploring big lakes because they offer a galley and rooms to sleep in. They are comfortable when sailing and great for entertaining guests.
Think of the reason you want a lake boat and choose the ideal one for you!