The sailboat trip checklist you must have before sailing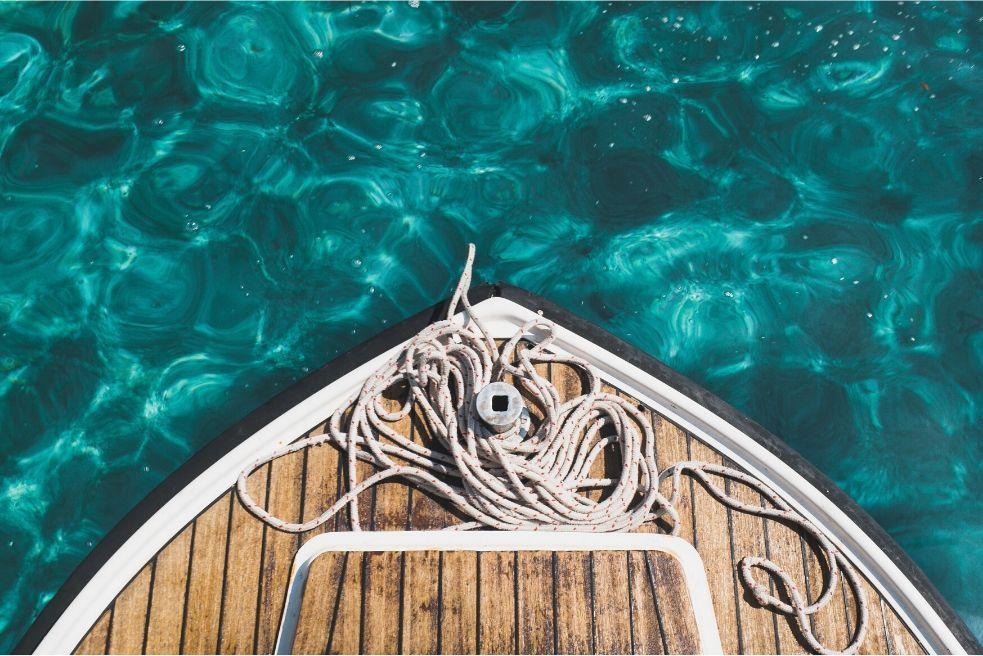 The sailing trip checklist is a very important part of any voyage. A proper checklist helps you be prepared in the face of adversity, especially when you are out in the open waters with no sign of land or a marina. This is why it should never be neglected. Whether it is an old school list or a more precise digital checklist like TheBoatAPP has incorporated, make sure you go over it before setting off.
TheBoatAPP checklist provides an easy way for you to know all the things you need to get done before the trip, the necessary items you need to buy, the equipment you need to have onboard as well as provisions and spare items if your trip is going to be a long one. You can share this list with anyone who is going to be joining you on the trip. This way everyone is aware of what is required onboard and no one overpacks. In addition, you can also get feedback and make sure the checklist is complete.
Boat related sailing checklist
There are a number of items that are related to the boat you should have with you whenever you plan to take a trip. These include overall pants that protect you from bad weather conditions, long sleeve shirts even if it's is summer. Always be prepared for sudden colder weather when at sea. In addition, you need to have with you rental documents if you are renting the boat.
Also, make sure to pack sailing guides, maps, ropes, swiss army knife and googles, snorkeling mask, sailing gloves, flashlight, headlamp, plastic bags, cell phone, charger, power pack, and a computer. It is always best to be connected with the rest of the world with any means possible. Any other important item should be included in the inventory. These would be provisions, boat gear, or life jackets. Therefore, make sure you go over the inventory too, and ensure that everything is up to date.
Travel related sailing checklist
Since sailing does entail traveling, there are a few items you should always keep with you. These include your passport or any other form of ID (preferably a copy so you do not lose the original), travel insurance to cover you when you are boating abroad, money, and medications for any unexpected illness.
Also, make sure to take sunglasses, appropriate clothes, hats, rain gear, sailing gloves, sunscreen, bathing suits, numerous t-shirts, scarves, and appropriate shoes. Remember to pack as for an adventure, not a night out in the city. Avoid packing any jewelry that might get lost, high heels, or flat irons as they consume a lot of power. Instead, try finding comfortable cotton clothes that will perform well if wet. Lastly, do not forget your camera ! You should enjoy your trip on the boat as much as you can. Document all those precious moments with your family and friends with TheBoatAPP and never lose data ever again!